the angora leopard sweater, $29.99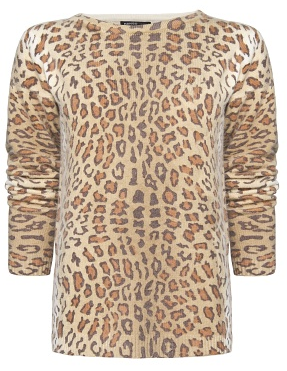 I do have a dark side that no one knows…I'm wild (ha!) about leopard (faux of course!).  I've been secretly compiling a leopard wish list.  Shoes. Check. Dress. Check. Makeup Case. Check. Cardigan. Check. Bag. Null. Sweater. Null.  So, when I saw this leopard sweater I was overjoyed!  And the price of $29.99 just blew me away.  There's just so much to be said about this timeless print.  While certain leopard pants, dresses, or jackets might come off looking a little too Jersey Shore, this leopard sweater invokes an air of sophistication and class.  This is how I would pair it without looking too Snooki!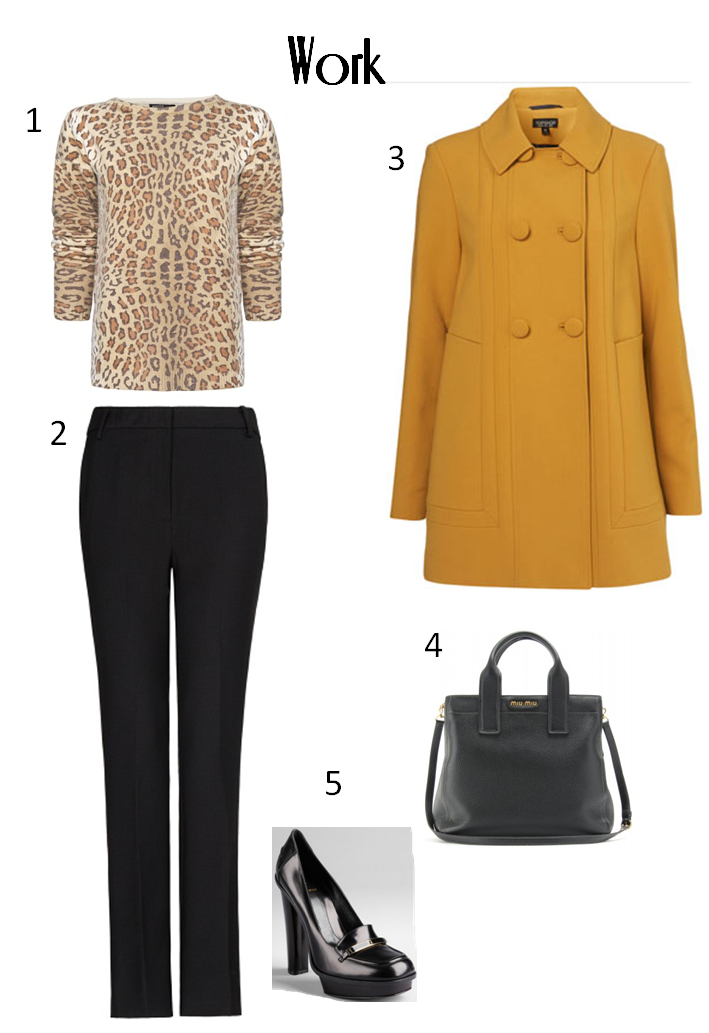 To get the Work look:
1. Angora Leopard Sweater, $29.99
2. Black Trousers, $69.99
3. Coat, $89
4. Miu Miu Leather Tote, $1,395
5. Platform Loafers, $596.25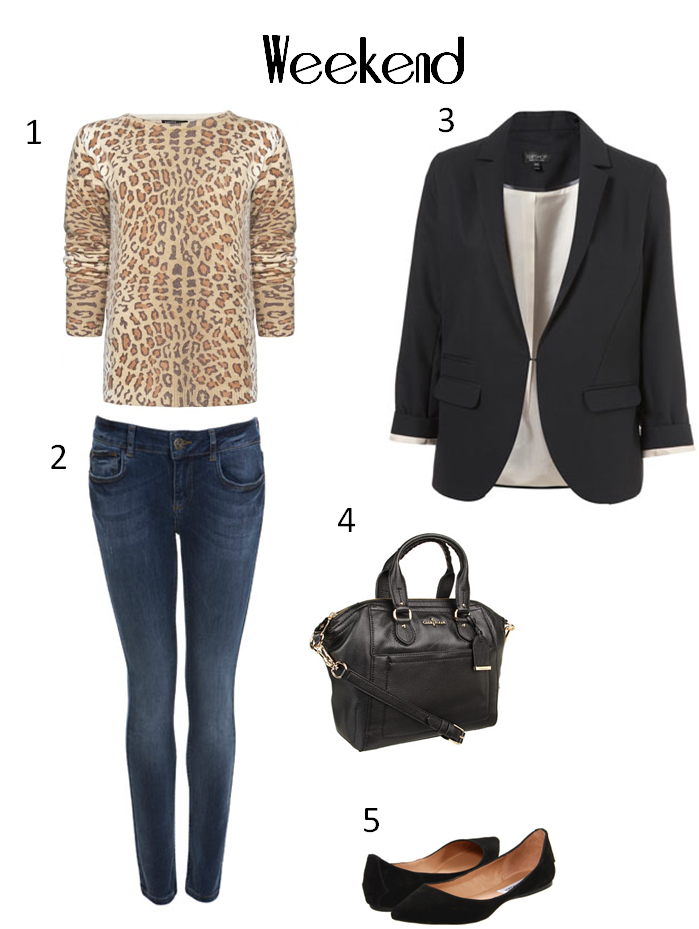 To get the Weekend look:
1. Angora Leopard Sweater, $29.99
2. Dark Skinny Jeans, $68
3. Structured Blazer, $130
4. Satchel, $214.99
5. Suede Flats, $79.95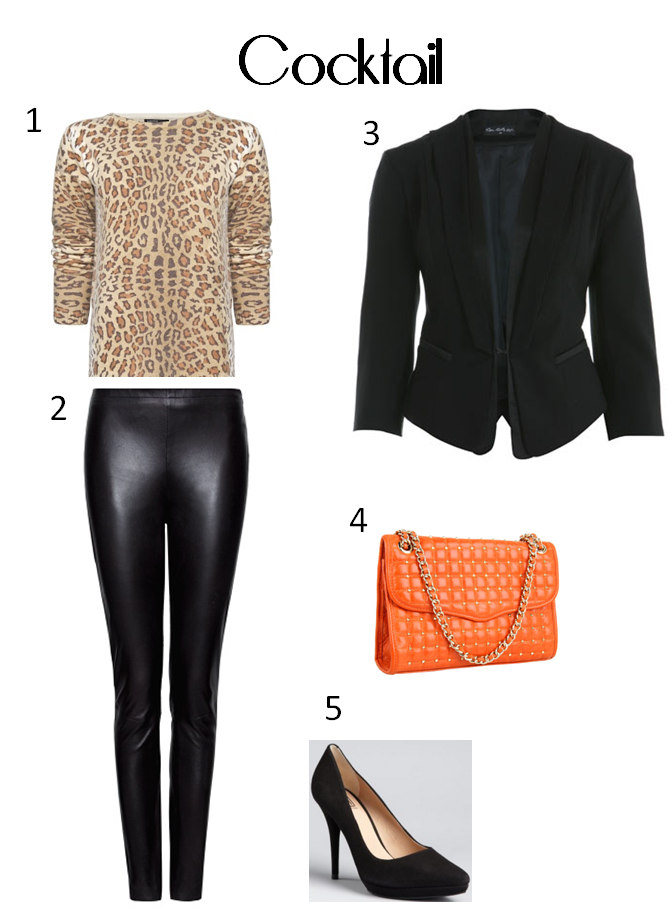 To get the Cocktail look:
1. Angora Leopard Sweater, $29.99
2. Leather Skinny Trousers,  $$89.99
3. Black Tux Nipped Jacket, $80
4. Rebecca Minkoff Clutch, $254.99
5. Pointed Toe Platform Pumps, $87.49
Thank you so much for reading!
Because of your support, Mama in Heels was nominated to be one of Circle of Moms' 2013 Top 25 Fashion & Beauty Moms!  If you like this blog, please take a second to vote for Mama in Heels once a day until January 23rd by 4pm PST.  I will be eternally grateful!