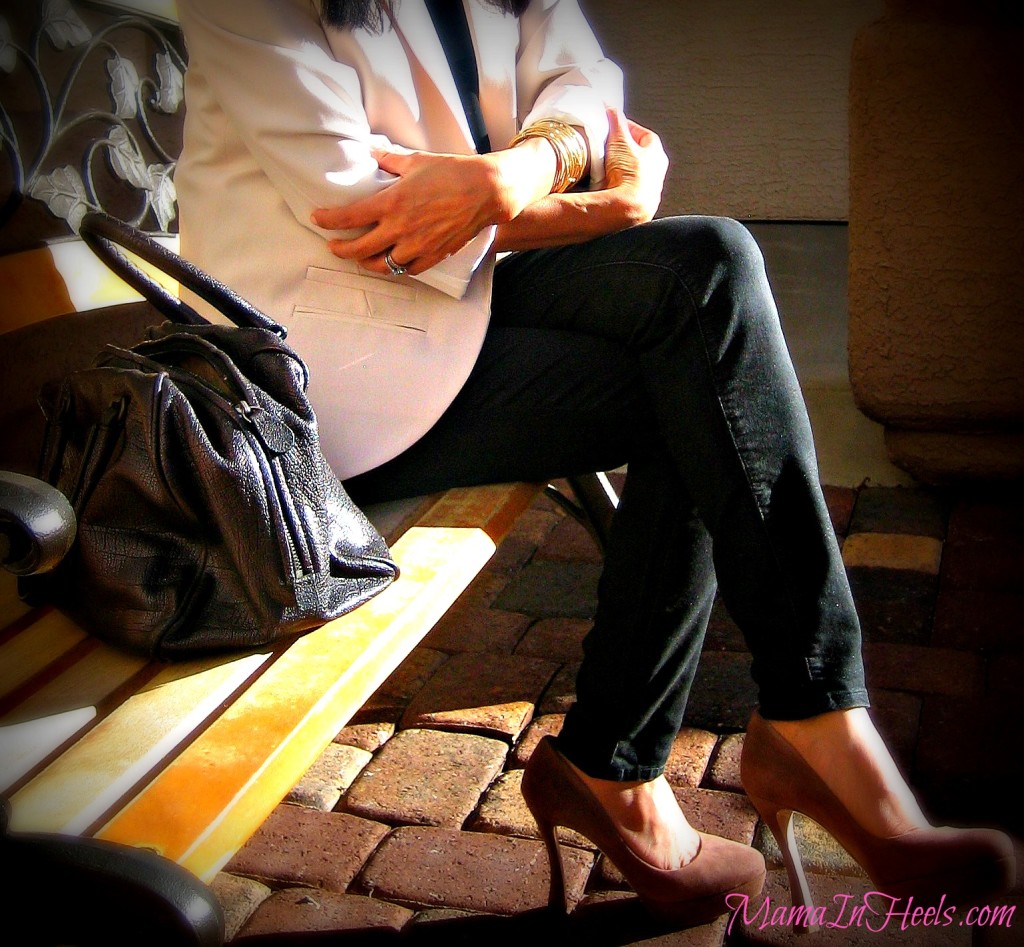 One of the perks of working at home is that I get to spend more time with my family and less time on the road.  One of the not so great perks of working from home is that I can't really get time to myself.  There's no lunch or coffee break, so I'm always in my office working.  Once I'm done with work (well I usually get back to work later in the night), I have other stuff to do around the house.  I also get to spend time with my family, especially with the boys, which is really really nice.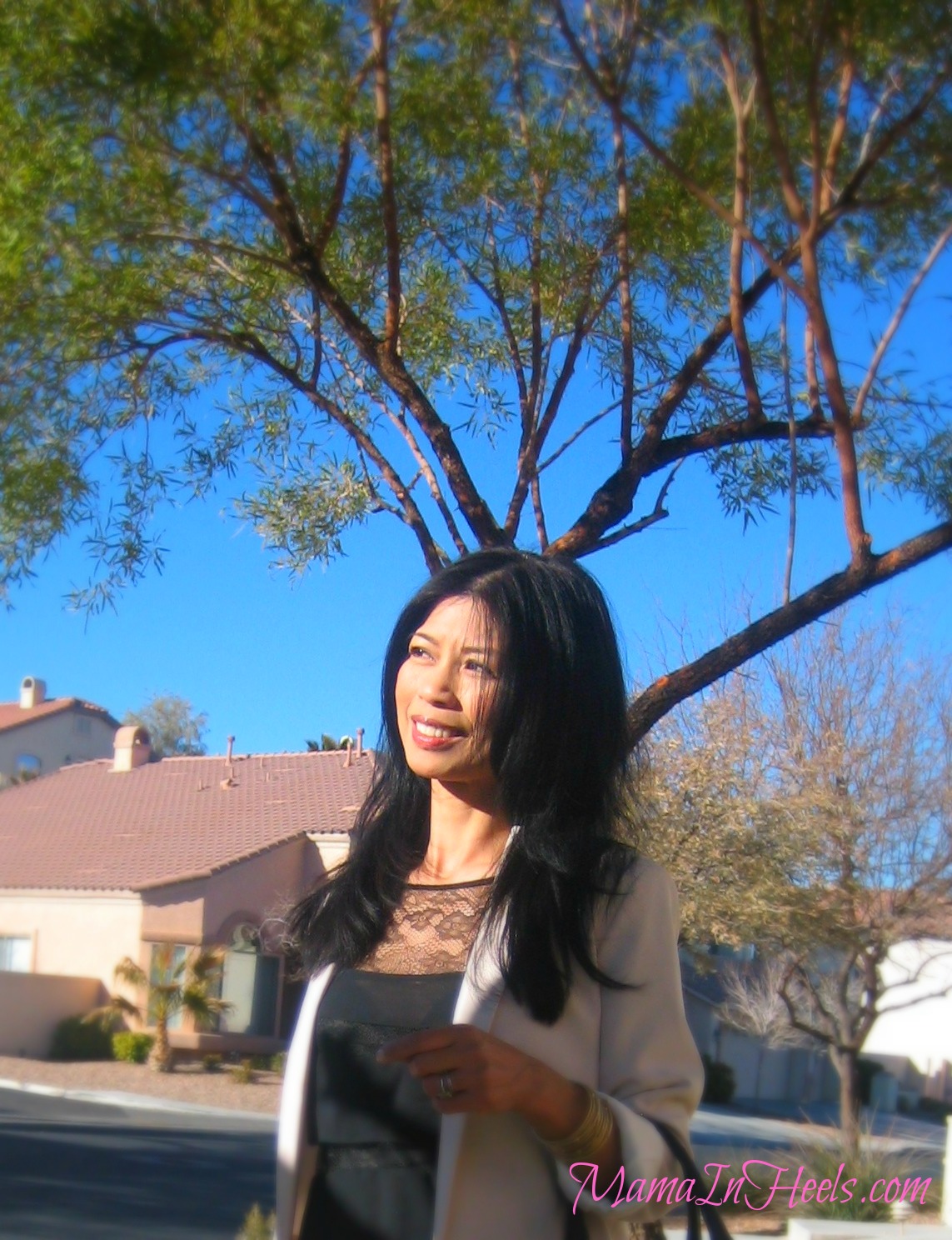 The truth is I need a break once in a while.  Mama needs her own time!  That can be from running errands to having a quick lunch with her girlfriends.  This was one of those days that I got to dress up and meet up with my girlfriends for lunch.  I chose this outfit for the venue because I was in the mood of wearing something comfortable and not frumpy at the same time.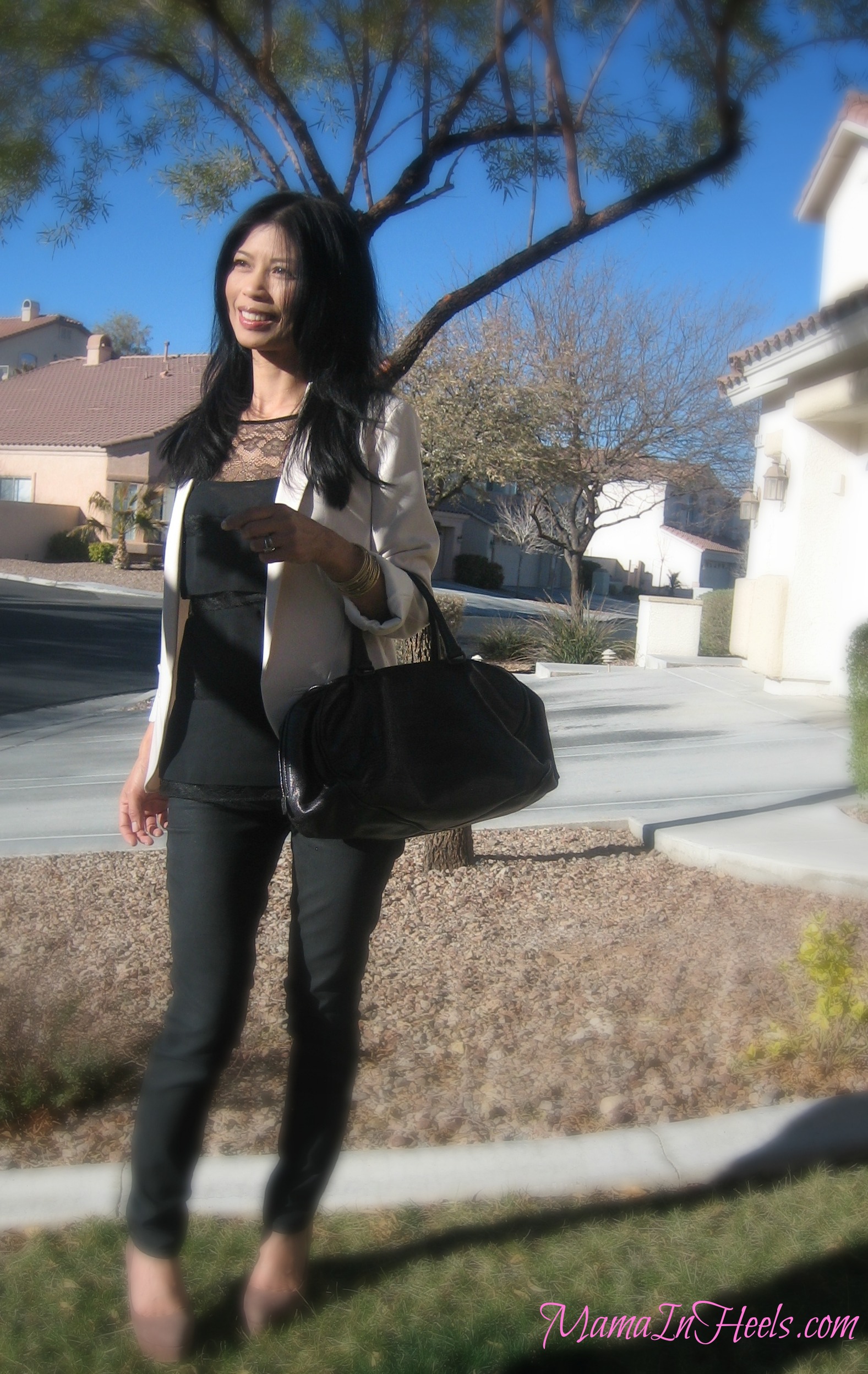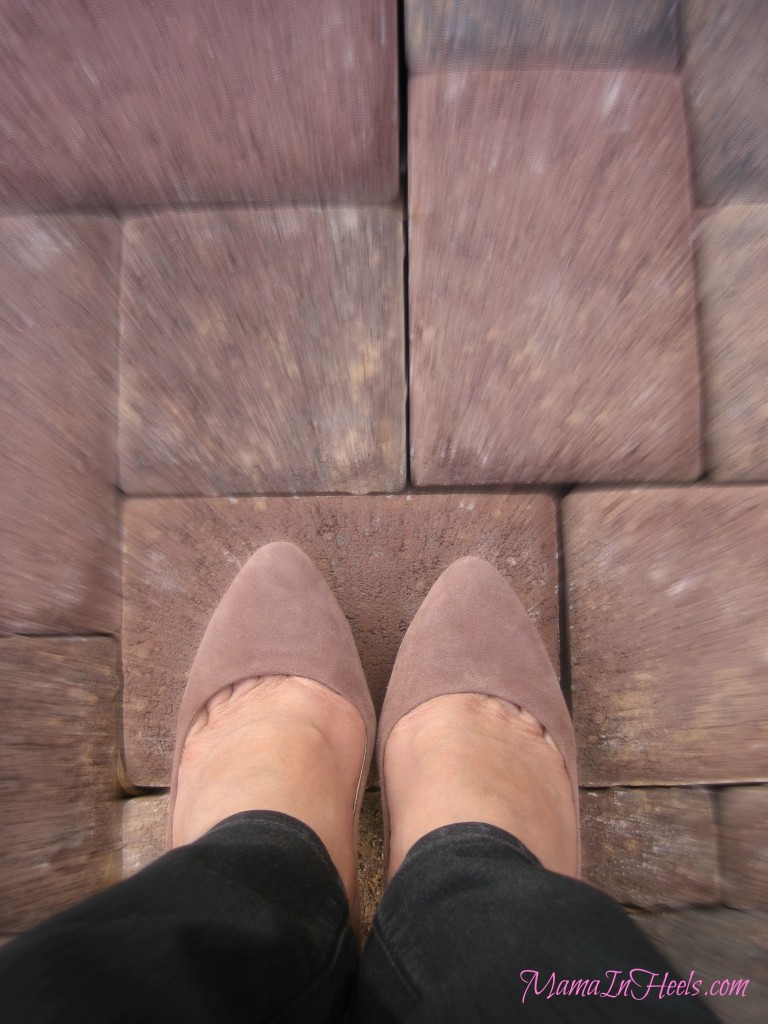 :: OUTFIT ::
Top: Topshop Boyfriend Blazer, Ann Taylor Lace Blouse
Bottom: JBrand Legging, Miu Miu Shoes
Accessories: Vintage cuff, Bottega Veneta bag
Thank you so much for reading!