Hello everyone!  Hope you had a nice weekend.  Mine was quite eventful.  All my three boys got sick.  It was a minor flu but having to take care of three at the same time was quite a challenge.  So, that took priority over anything else.  I hope you will enjoy this late post.
I fell in love with JBrand Jeans when they first introduced their skinny jeans back in 2005.  I think I own almost every pair of different designs that they have ever sold.  I recently discovered DL1961 and just loving it!  Boy, did I fall hard!  It wasn't just the design (simple and elegant) that I fell for… it was something more than that.  There was something about the fit.  I later learned that their line is "crafted exclusively with XFIT LYCRA denim- a fabric that not only molds to each individual's body but baosts 90% shape retention."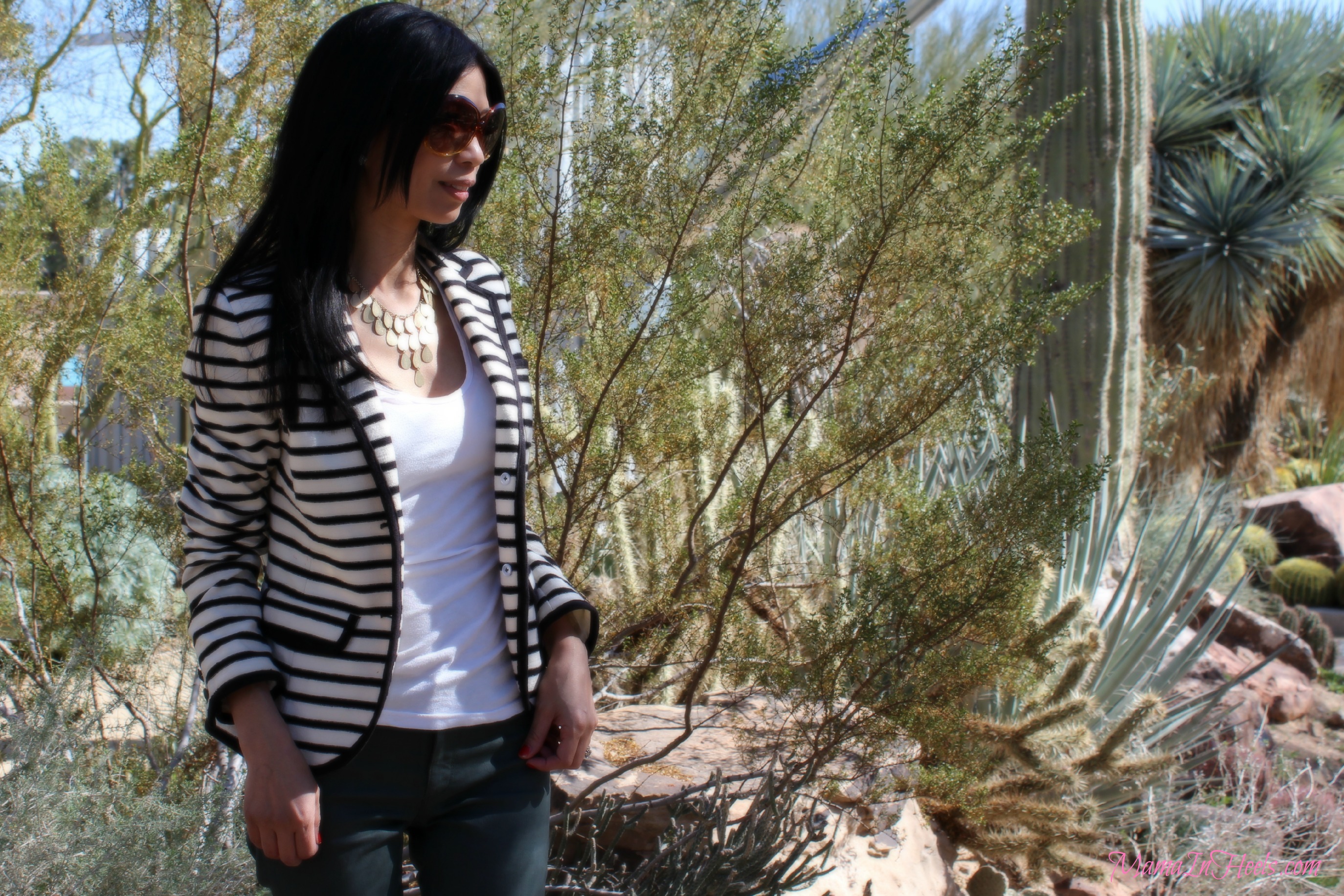 A couple weekend ago I took these jeans for a test drive to the museum with my boys.  Wow, it was magical!  More than what I had expected.  I was able to run, bend, and stretch and the jeans still maintained its shape.  I guess I found my new love!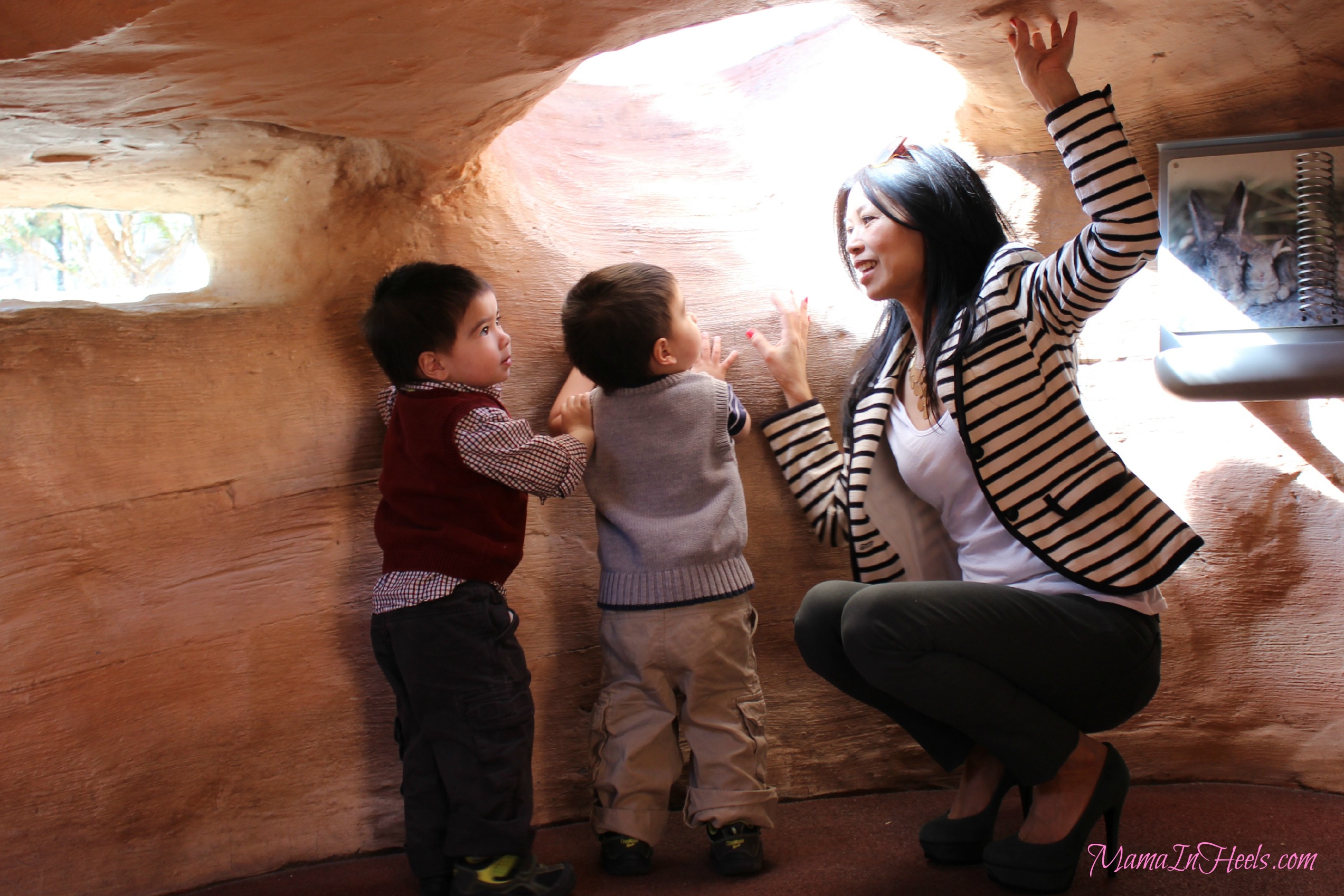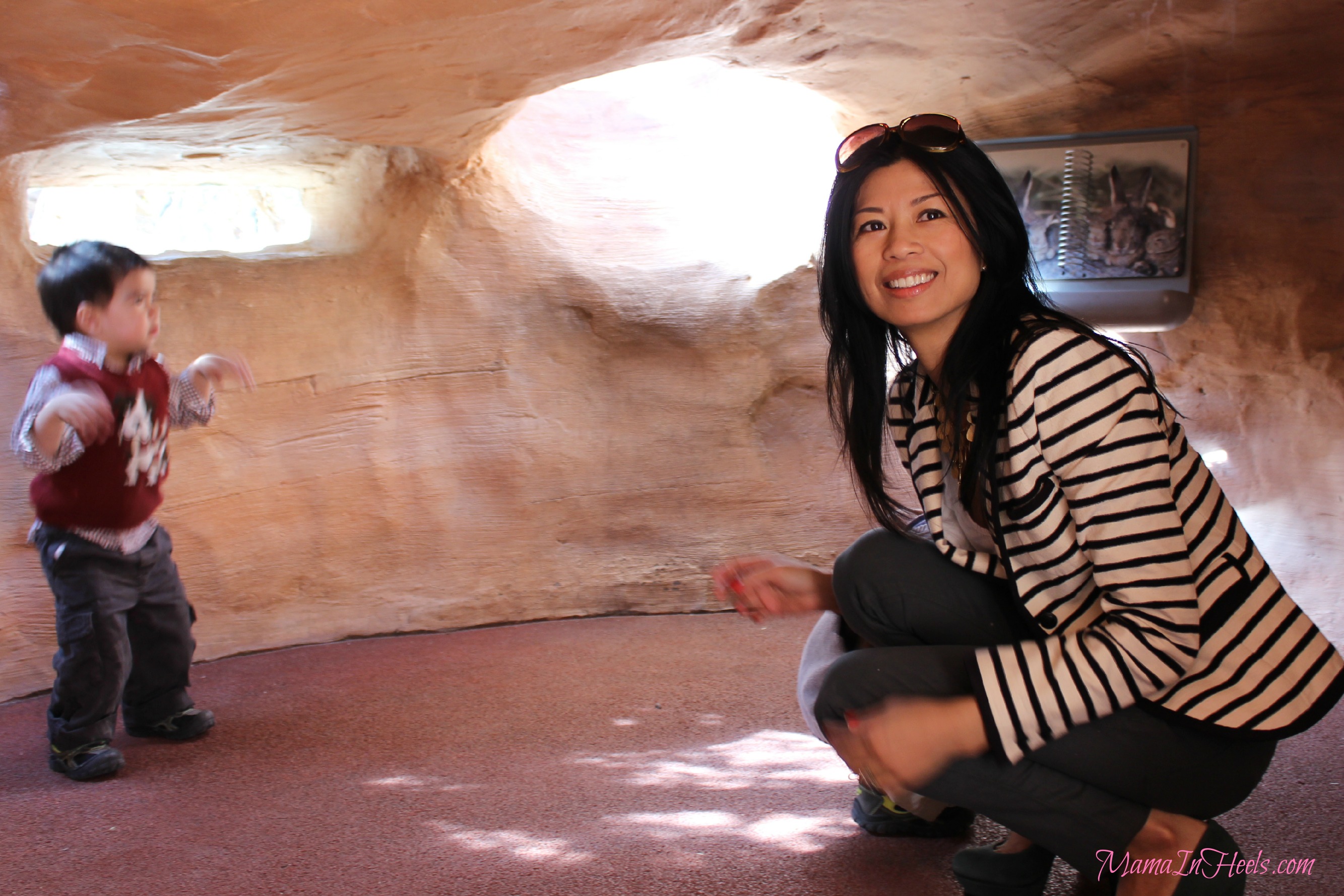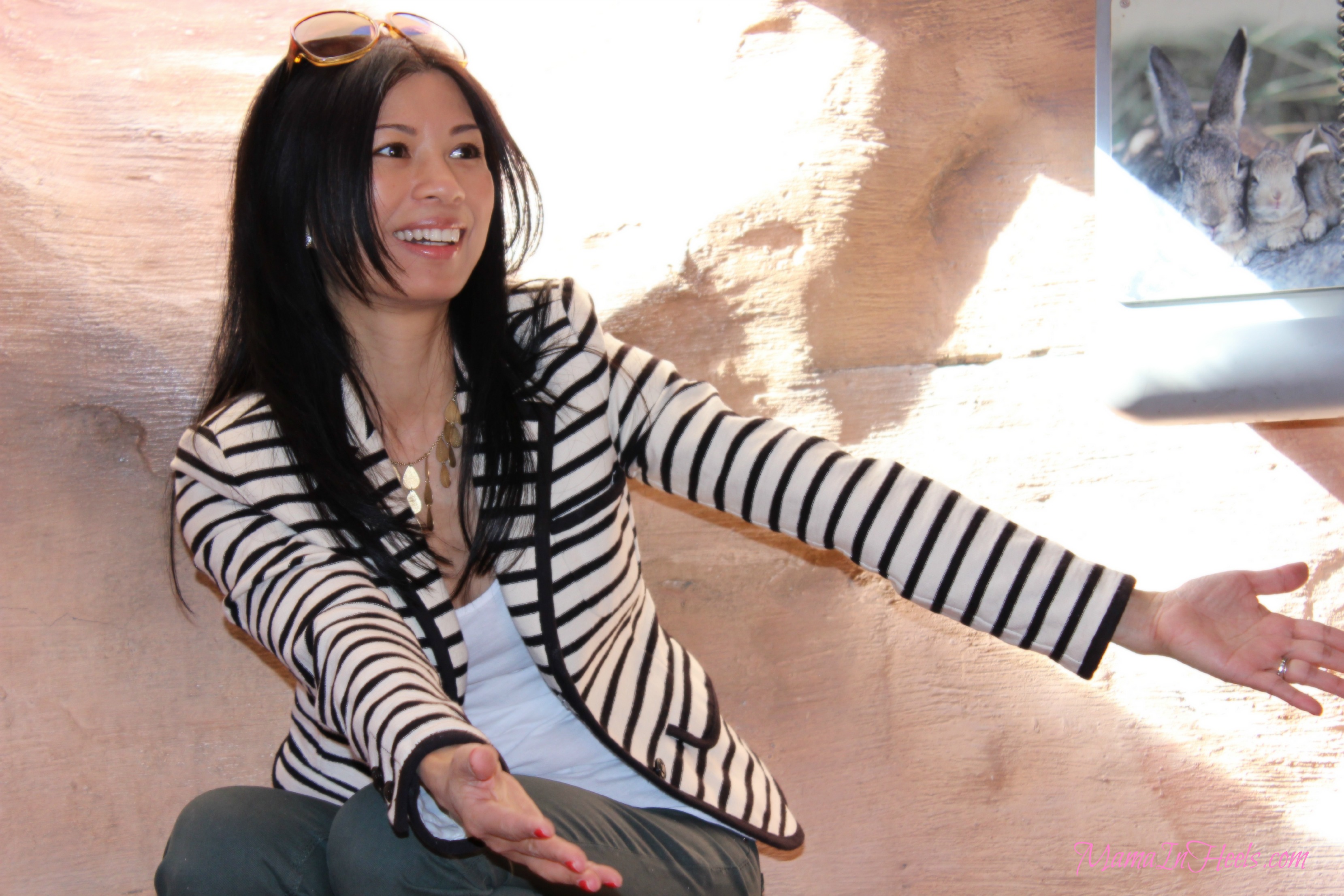 : : OUTFIT: :
Top: T-Shirt by James Perse, Blazer by Bird by Juicy Couture (old, similar)
Bottom: Skinny Legging Emma Jeans by DL1961 (on sale now $84), Emerald Suede Pumps by Pour La Victoire
Accessories: Necklace by Rivka Friedman, Chloe sunnies
Thank you so much for reading and have a great day!