"When the moon hits your eye like a big pizza pie, that's amore" — Jack Brooks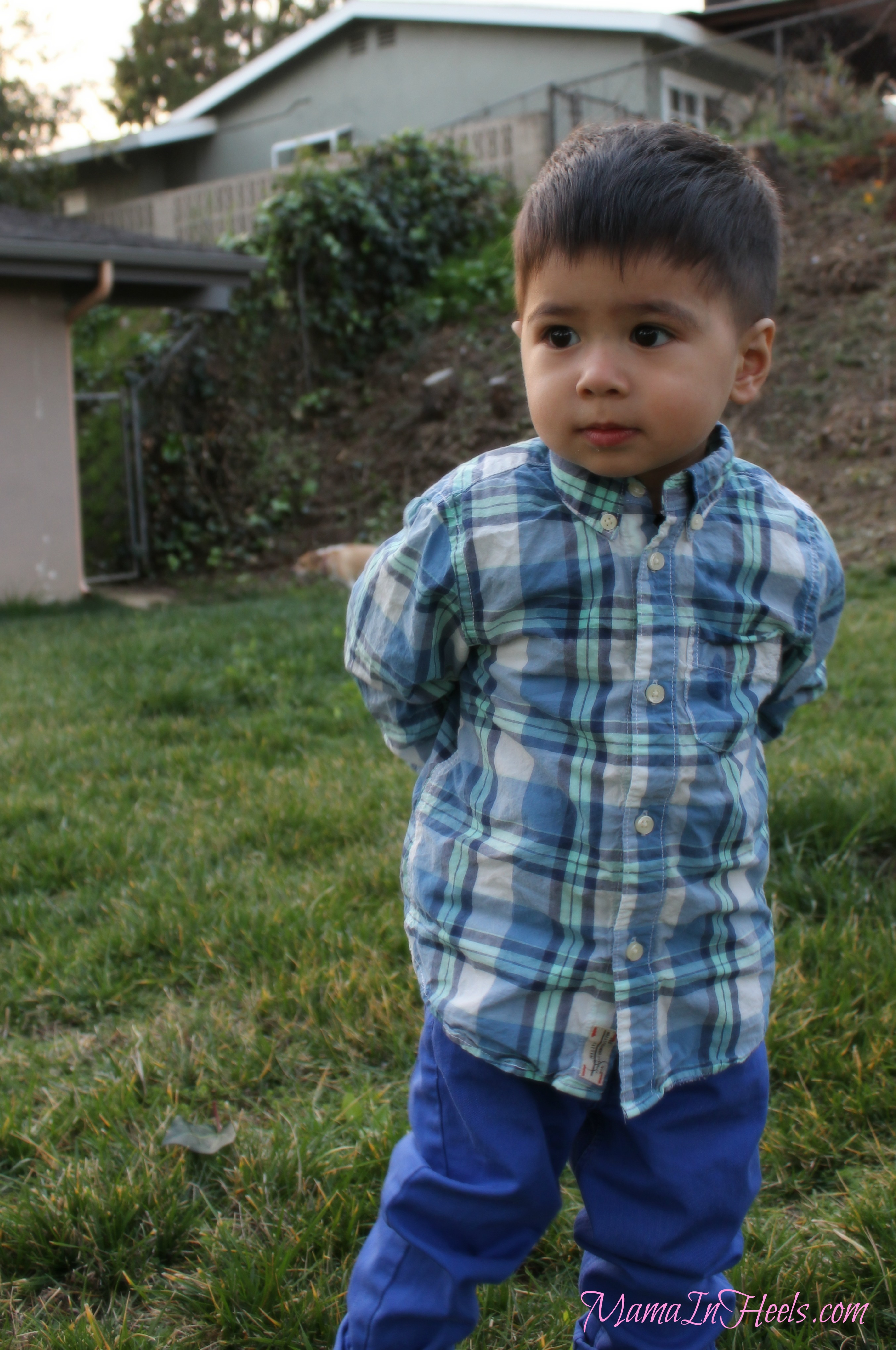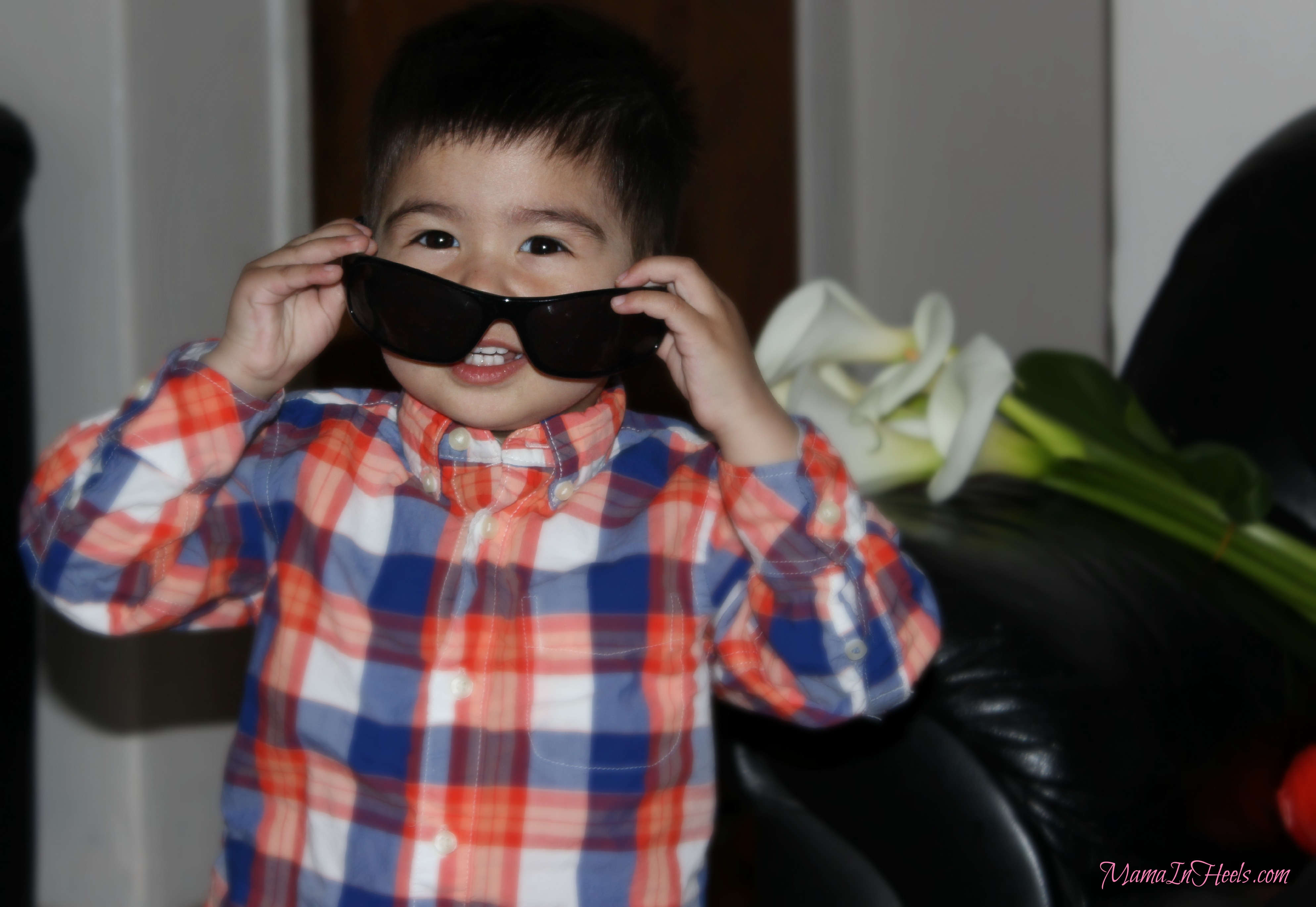 Every now and then we get invited to dinner parties.  Now that the boys are almost 2 years old our packing items for dinner parties are not as overwhelming.  We still pack their milk, diapers but add pjs to the list for dinner parties.  We try not to disturb their routine so when bedtime approaches we can change them into their pjs and head home.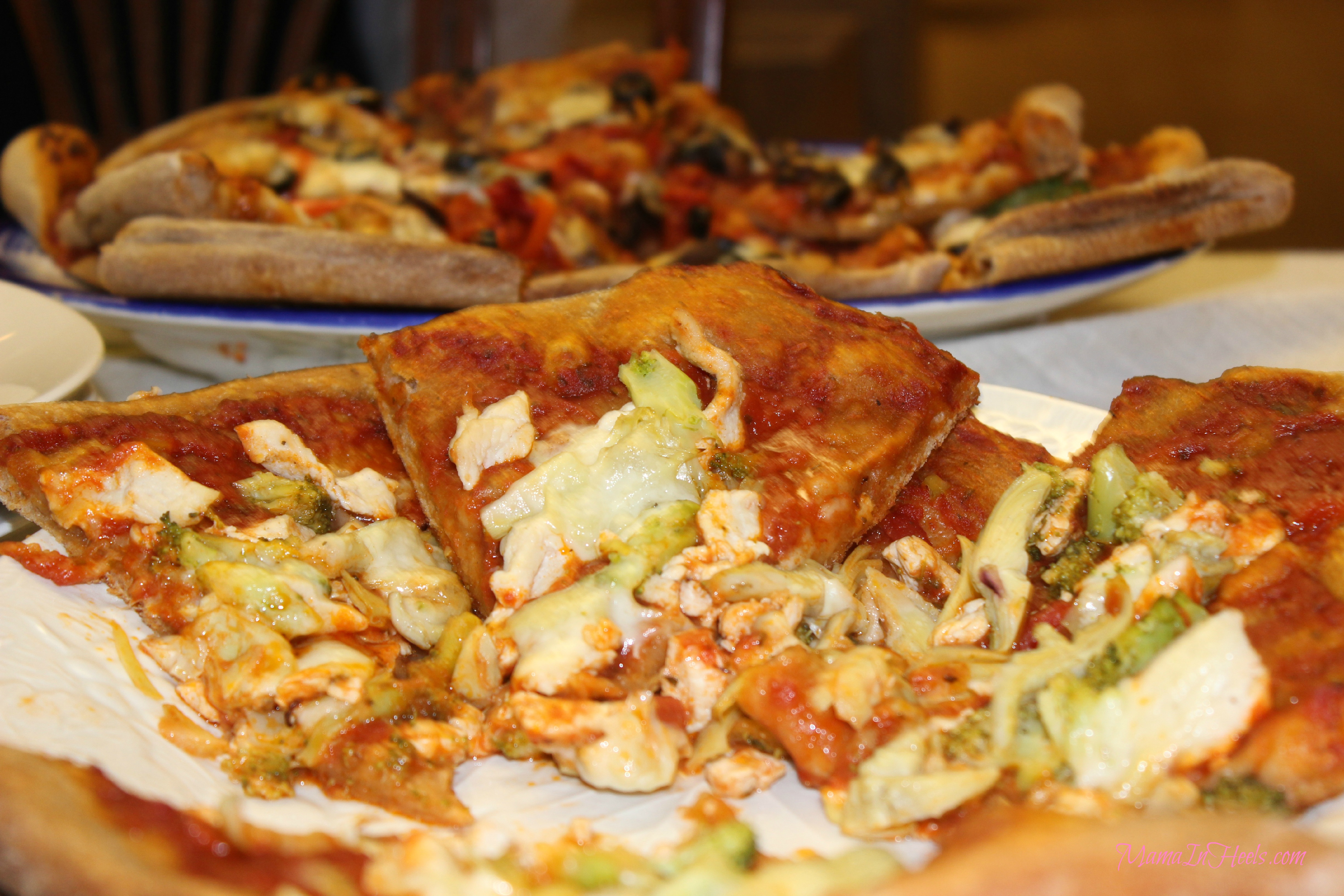 Last week, my sister and her SO invited us for a pizza dinner party.  It was delish!  The boys, especially Alexander, couldn't keep their hands off the pizzas.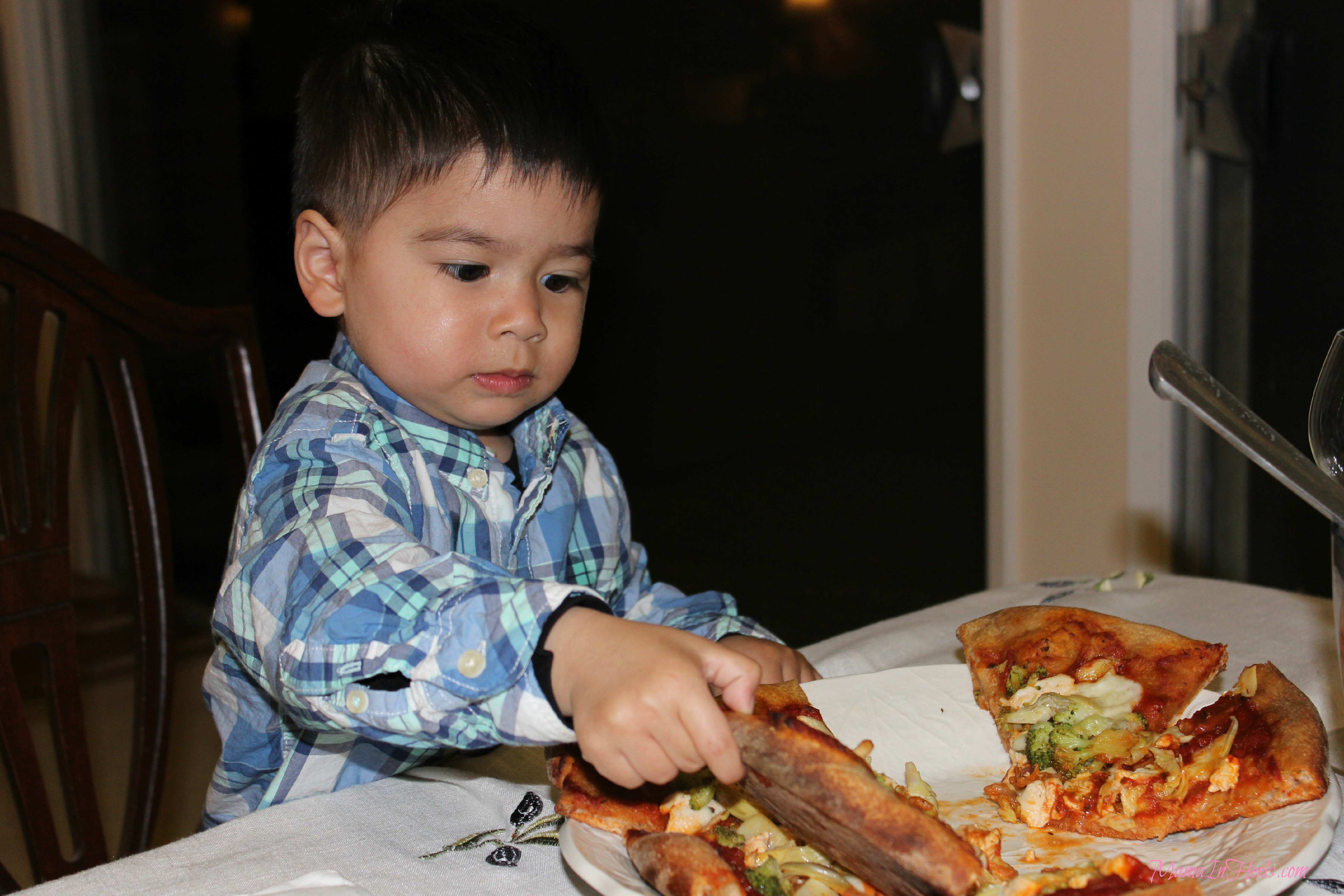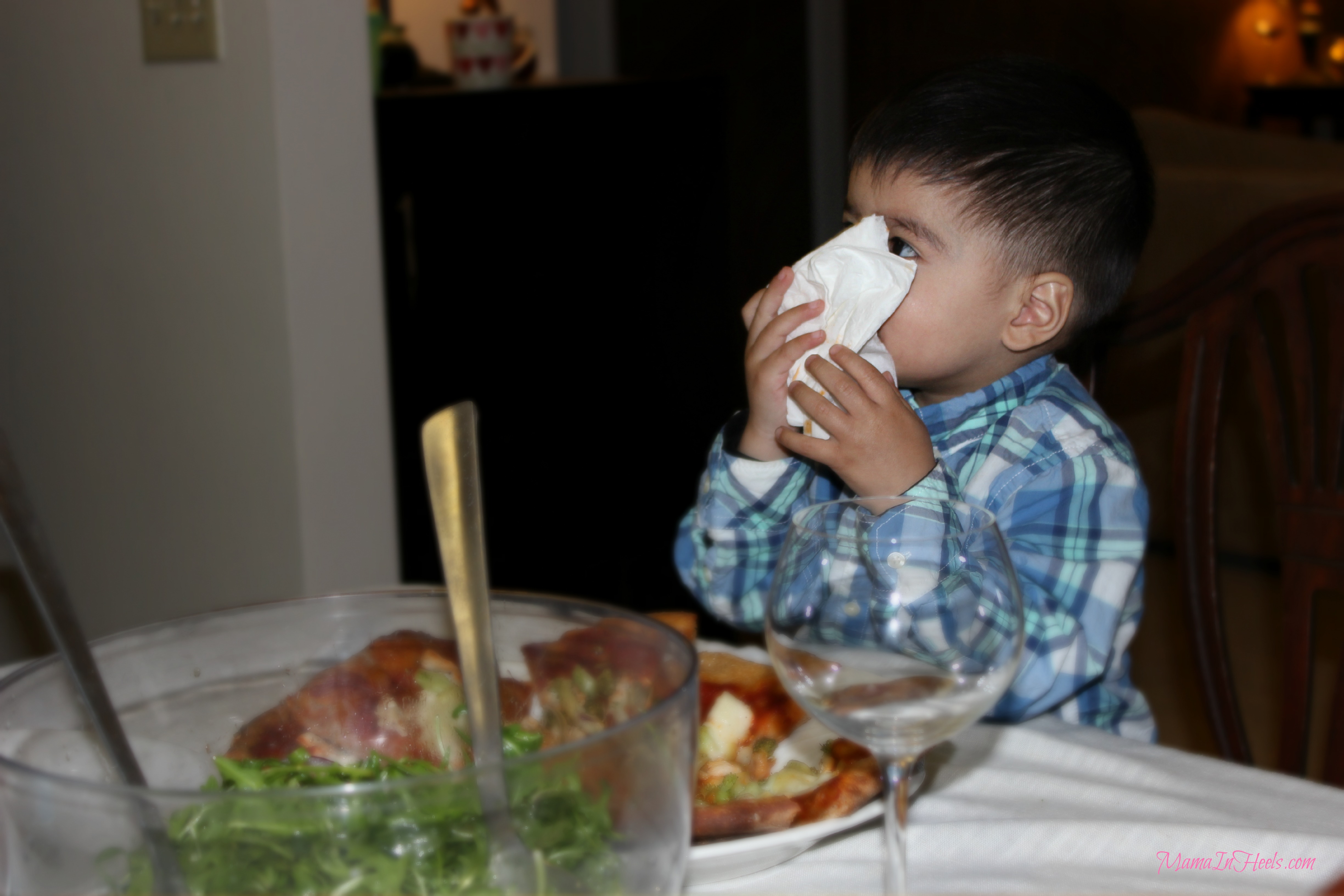 This mom was very happy because the pizzas were made from whole wheat dough (ok, whole grain would be ideal but it's hard to find) from Trader Joe's.  Here's the recipe that they shared with me.
 Thank you for visiting and have a great day!
Ingredients
1 lb bag of TJ's Whole Wheat Pizza Dough at room temperature
1 jar Organic Pasta Sauce
1 can Artichoke Hearts
1 log Mozzarella Cheese
2 Chicken Breasts
1 Cup Broccolli
Prep time: 10
Cook time: 25
Servings: 2
Difficulty: easy
Directions
Preheat oven to 425°F. Spread the pizza dough onto a pizza stone.  To get the crust crispier drizzle some olive oil on the pizza stone. Evenly distribute the pasta sauce out to the edges of the pizza dough.
Distribute artichoke hearts, chicken breasts, and broccoli around the pizza. Pinch off small pieces of the mozzarella cheese and distribute them around the pizza.  Bake for 20 minutes, or until edges are nicely browned and cheese is bubbling.