If these boots could talk…..
Maybe they would say……
That he walked lightly that day
And wanted to keep from harms way
That he thought of his family and smiled
That he dreamed of going home, kissing his wife
And holding his daughter
Hugging his mom and his father
Loving his family and holding tight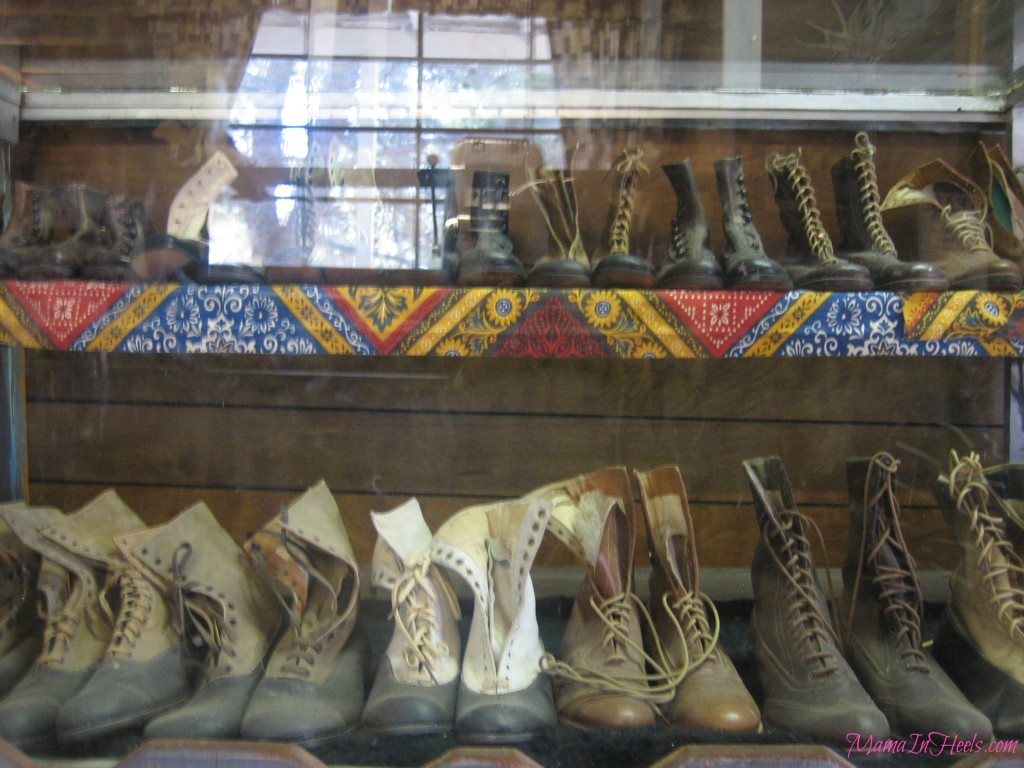 How was your weekend?  Mine went from somber to mellow to playful.  Last week was quite eventful for me.  I attended my grandmother's funeral service.  It was very long and elaborate.  I ended up attending the service alone because the boys were not allowed to attend.  I'm so proud of my husband!  While battling with stomach flu, he was able to take care of the boys for a few days.  I felt bad leaving the boys with him but I had to go.  I came back a couple days ago but was feeling cheerless.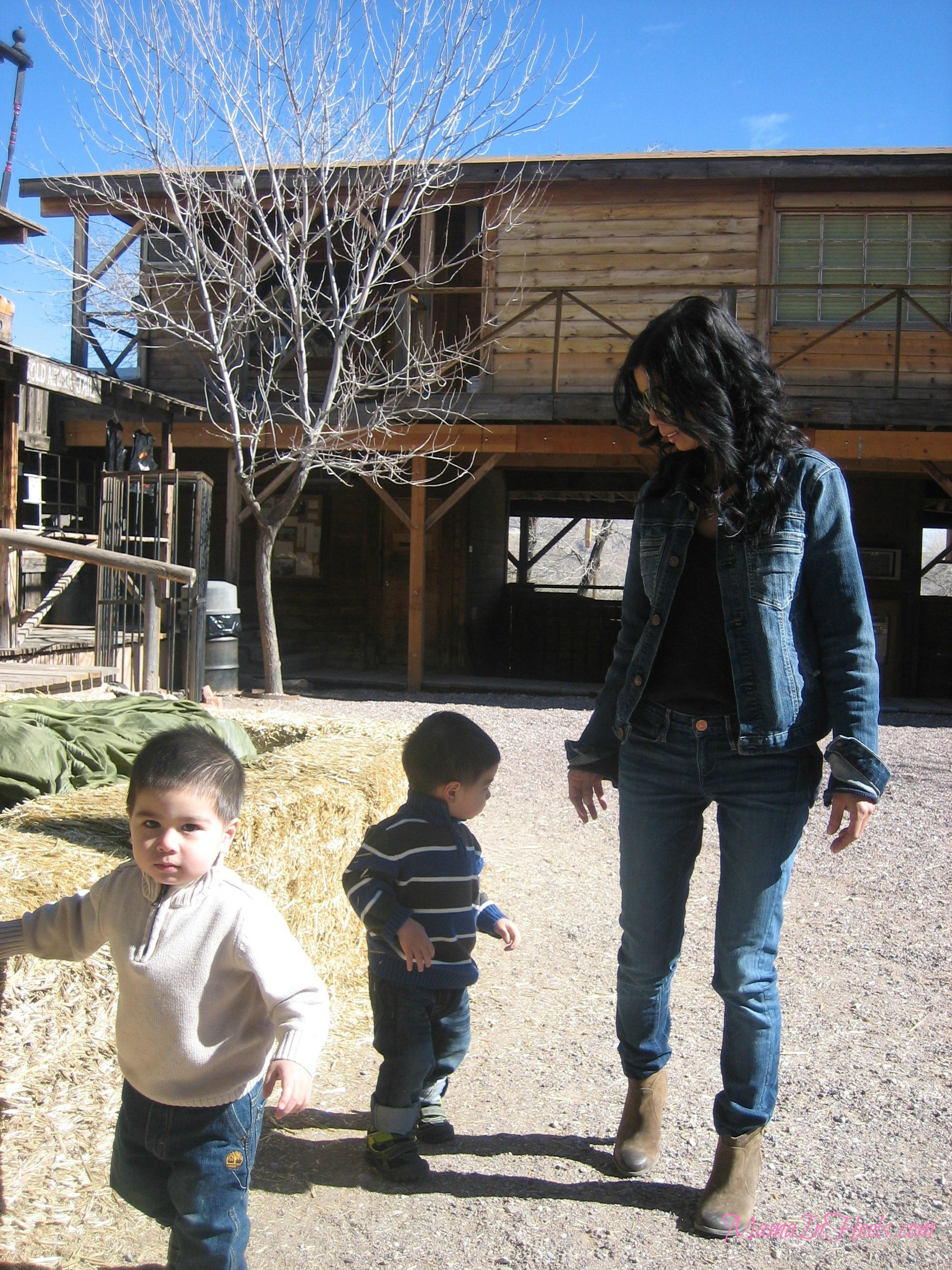 Hubby thought it would be a great idea to take me & the boys out.   Not only will this cheer me up but will also let the boys get some sun since they've been cooped up in the house for quite some time.  So off we went to the petting zoo, train rides, and cowboy shows.  We loved every minute of it and didn't want to go home.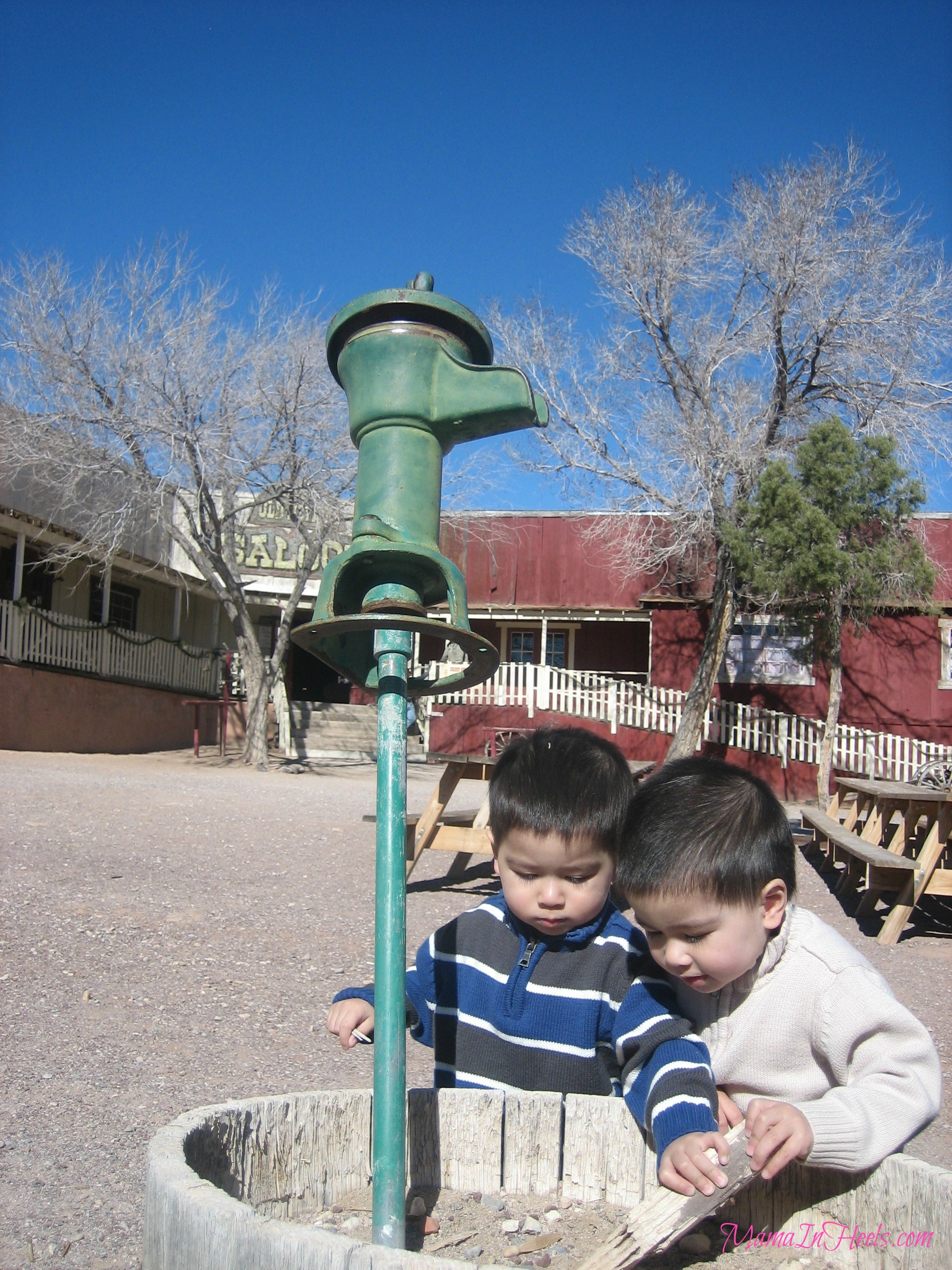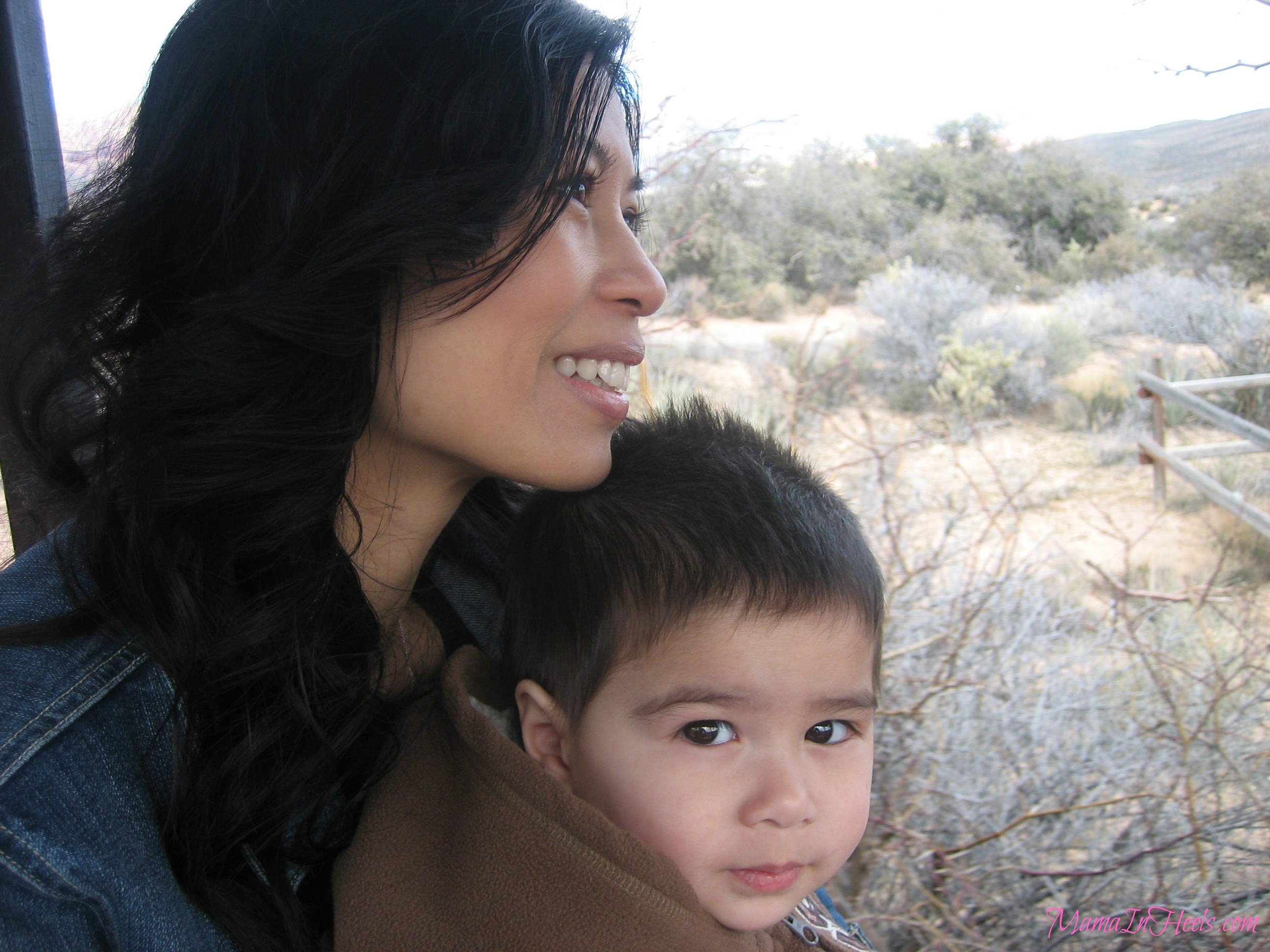 I chose this rugged outfit with my favorite boots (so comfortable!) so that I can run after my boys, and tough out the dirt.  But most importantly, I wore these boots because I "wanted to keep from harms way…"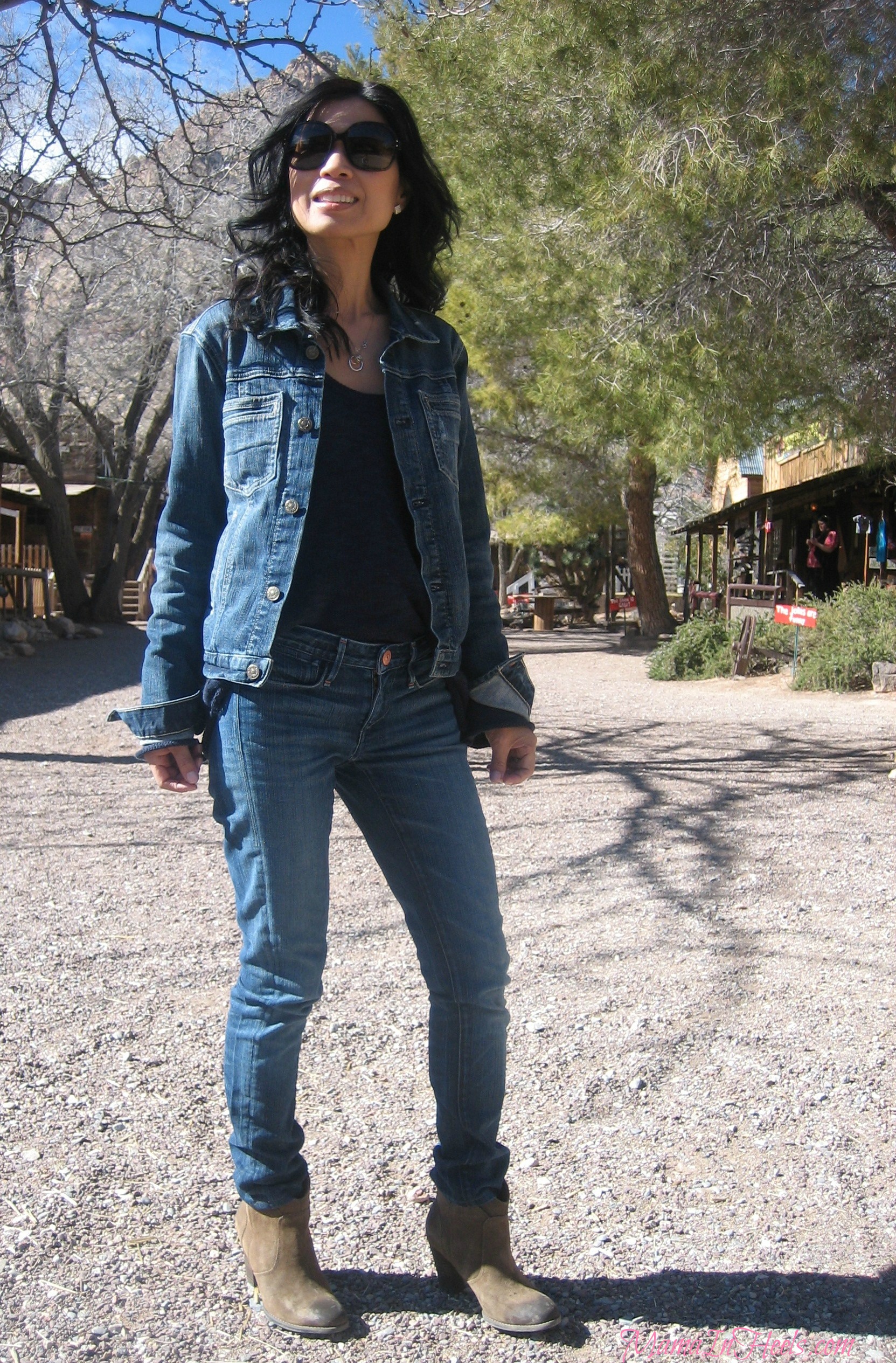 Due to popular demand, Mondays will be outfits and Fridays will be a combination of Mama's Fabulous Find &Tots' Fabulous Lookbook.  Thank you for the feedback!
::OUTFITS::
Mama: 7 for All Mankind Jacket, old (similar), C&C California Sweater, Earnest Sewn Jeasn (worn here), Indigo by Clarks Women's Health Ankle Boot.
Boys: TCP Sweaters, Timberland Jeans, Paper Cloth & Denim (gift) , Oshkosh shoes